Custom made die casting metal decorations for furniture OEM and ODM service
Produktbeschreibung
NINGBO YINZHOU WING PRECISION MACHINING CO.,LTD WELCOME YOUR VISIT!
We are a professional mold, die casting factory.The main products are aluminum die casting, aluminum alloy die casting, zinc die casting,zinc alloy die castings and other die casting products! Our equipment is more than one cold chamber, hot chamber die casting machine,Multiple CNC machining centers, EDM, wire cutting and material analysis instrument, spectrometers and three coordinate detection equipment.Complete service system. From product design, mold development, free samples, bulk production, Warehousing storage, full follow-up with service and after-sales support .Engineering departments throughout the follow up of each product.Quality control departments monitor the whole each production process.Sales department offer you 24 hours a smooth communication and feedback.Packaging department  provide you with  full timeliness of service that from packaging design to goods entering your designated warehouse.After-sales department provide you with service protection.
A warm welcome to you and your partner to our company to discuss  and guide!
Tips: This product attributes is only a reference, the price is a symbolic price, please contact us before ordering

.
Contact:Jessica
Tel:+86-574-89077185 13957898227     Fax:+86-574-89077180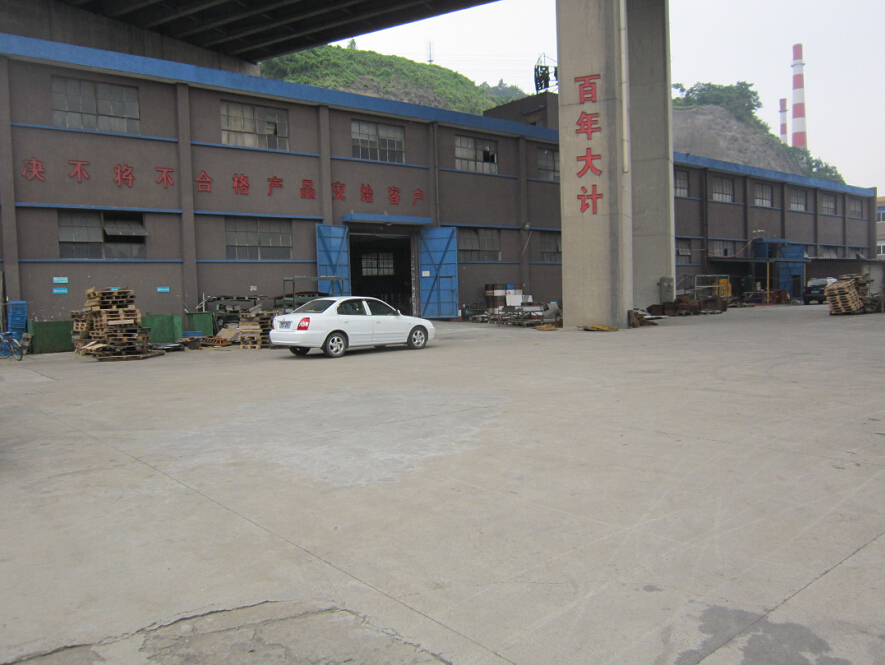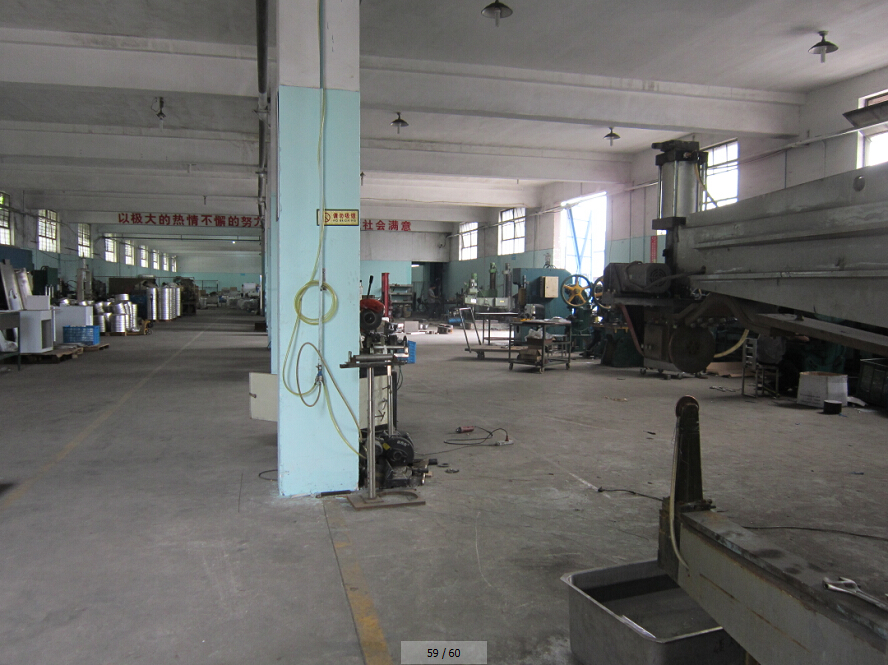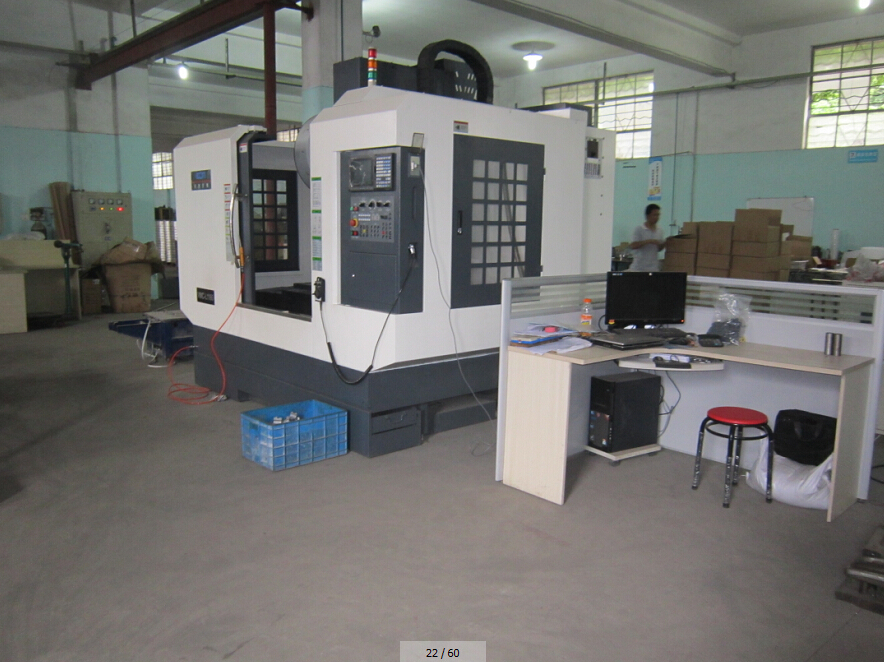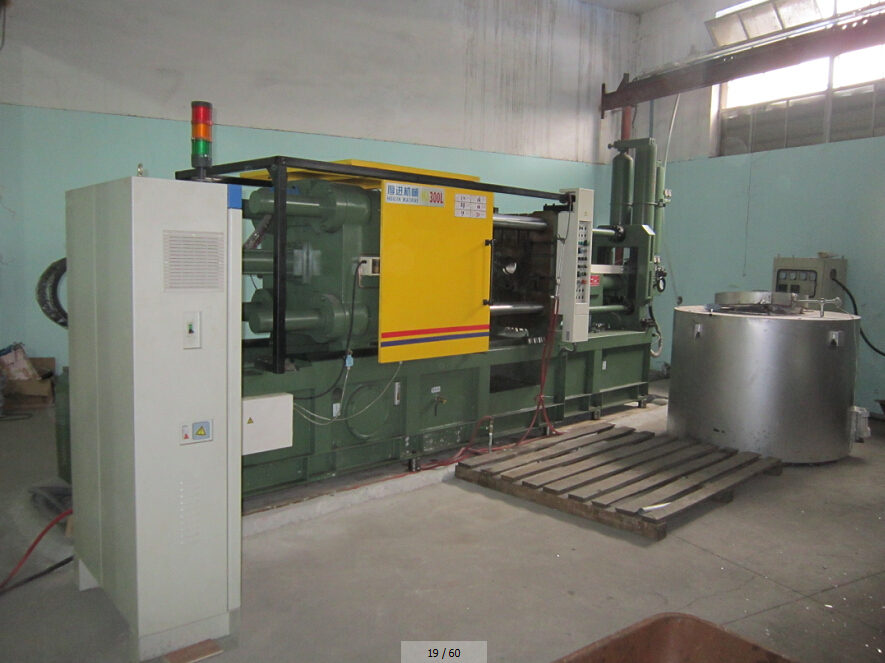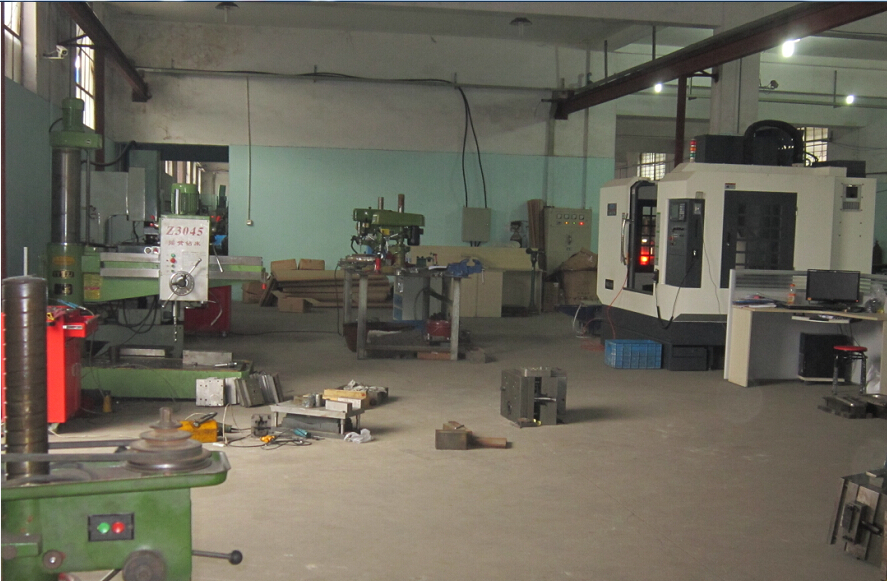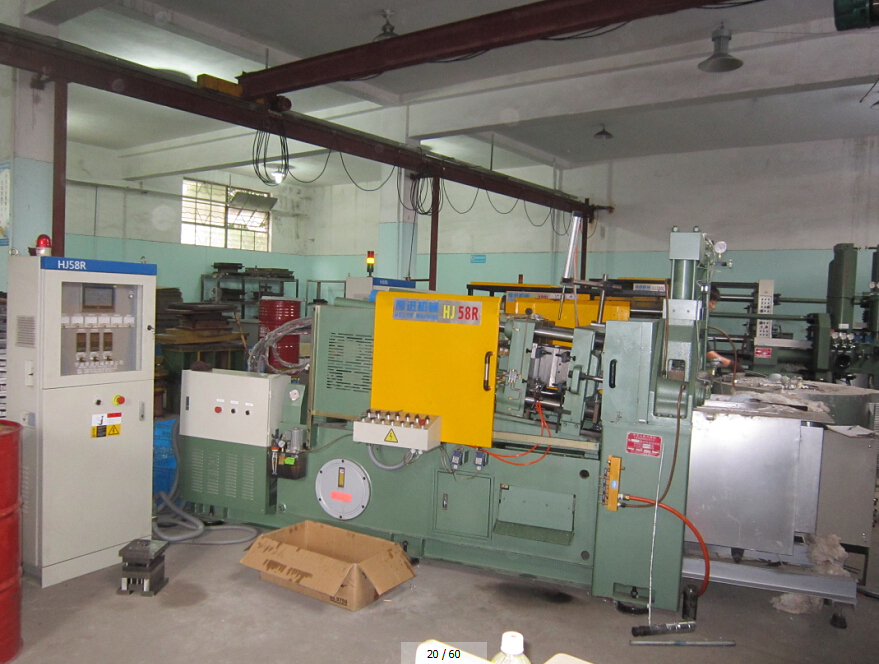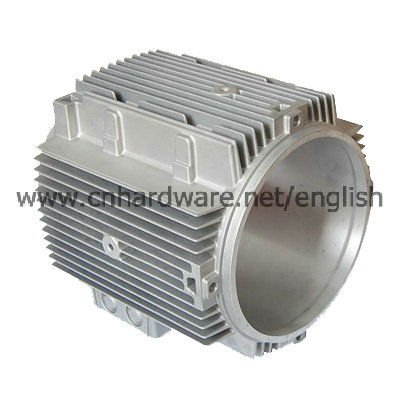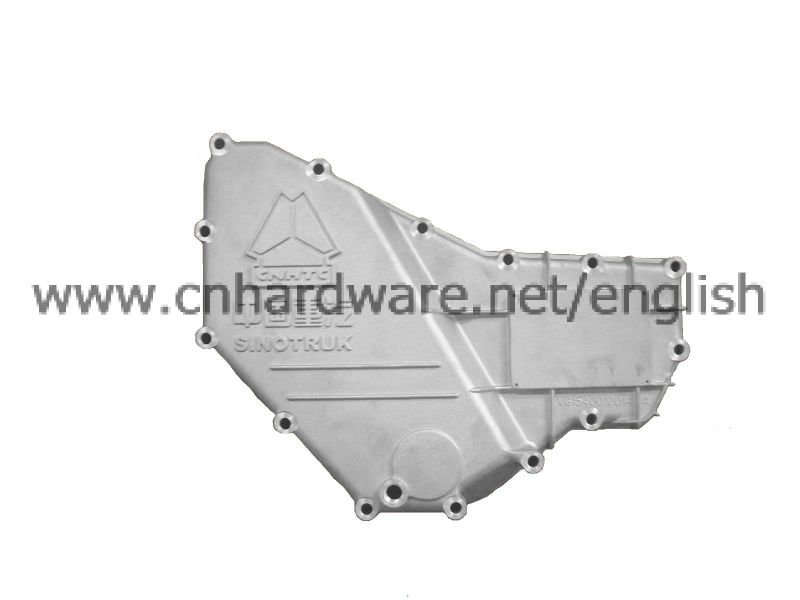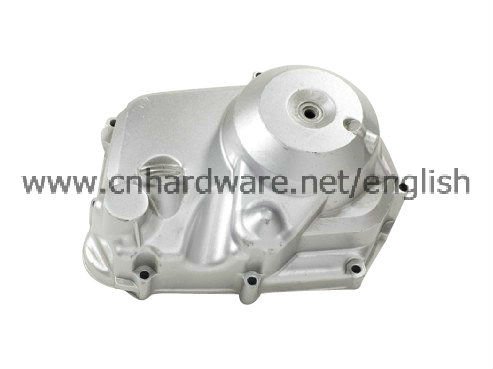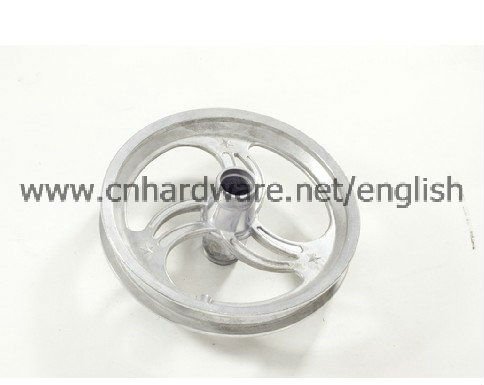 Why Choose Us?  
  * Professional engineers team
    * Prompt reply(reply and offer the price in 24 hours)
    * High quality & Competitive price
    * Timely delivery & Best service
    * ISO 9001:14001 compliant
    * According to your drawings and samples make parts
Die casting 
Product Name

furniture hardware 


Material

Al alloy: ADC1, ADC3, ADC5, ADC6, ADC10, ADC10Z, ADC12, ADC12Z,      

        ADC14, 383, 380, 360

Zinc alloy :YZZnAl4A,YZZnAl4B,YZZnAl4Cu1,YZZnAl4Cu3,YZZnAl8Cul,

         YZZnAl11Cu1,YZZnAl27Cu2, ZDC1, ZDC2, Zamak 3, Zamak5

Mg Alloy:AZ81, AZ91B, AZ91D, AM20, AM50, AS41A, AS41B

Mini Thickness

Al alloy:0.5mm

Zinc alloy:0.3mm

Mg alloy:0.8mm

Cavity Number

Single or Multiple

Mould Life Time

Millions of times

Mould Standard

HASCO, DAIDO,DME

Max

Diameter&Weight

D:2m

W:50kg

Tolerance

Normal:+/- 0.25 mm per 25 mm + additional +/-  0,025 mm per full 25 mm

Precision :+/- 0,05 mm per 25 mm + additional +/-  0,025 mm per full 25 mm

Equipment

Al alloy :Cold chamber die casting machine(130T-1600T)

        Hot chamber die casting machine(18T- 400T)

Zinc alloy :Cold chamber die casting machine(130T-1650T)

         Hot chamber die casting machine(12T-280T)

Mg Alloy:Cold chamber die casting machine(160T-2000T)

        Hot chamber die casting machine(160T-400T)

CNC machines, Drilling machines, 

Milling machines,
EDM, Grinding machines,
CMM, Spectrographs,etc.

Dimension

According to drawings or samples

Surface Treatment

Polishing, Sandblasting, Painting, Powder coating, Galvanizing, Chrome plating,

etc.

Quality Certificates

ISO9001-14001

Service:

OEM &ODM service
 11111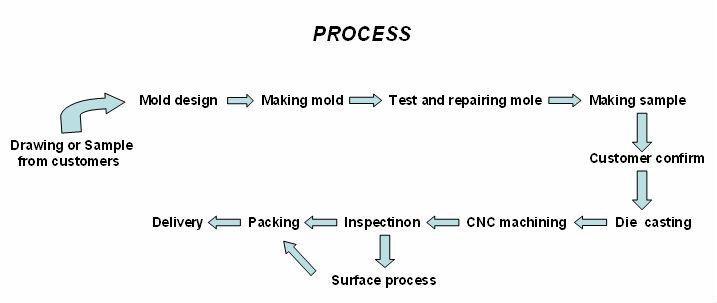 Produktgruppe : OEM Möbel Beschläge